Jellyfish Lighting
Never Fuss with Season Lighting Again
At Banks Electric Inc. we can assist in installing permanent lighting that can be adapted to any time of year. This lighting is app-controlled and allows the user to customize their home lighting to fit their specific mood or season.  Install once and have year-round lighting that can even be programmed to flash as security lighting.
Our professional team can transform your home into the ultimate holiday spectacle.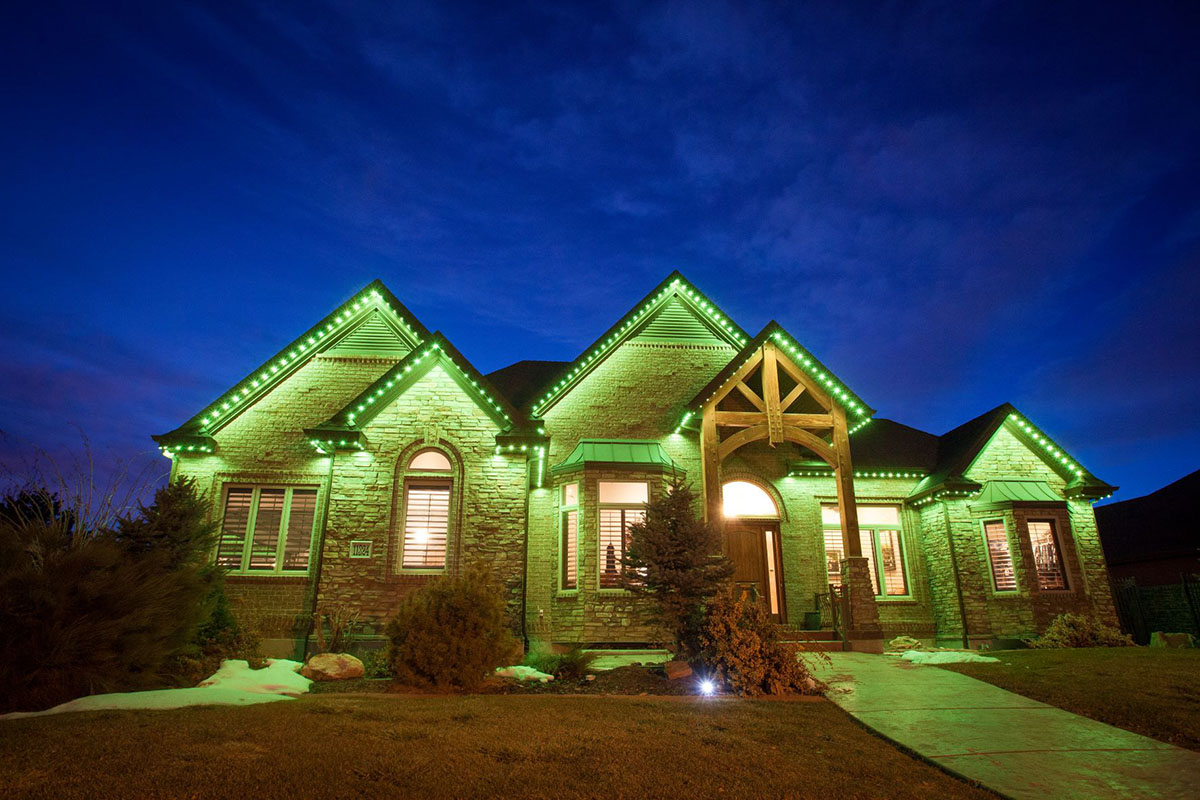 To make an appointment call 724-863-3034 or visit our Contact Us page.
To learn more, visit our Contact Us page, or to discuss Jellyfish Lighting for your home call 724-863-3034.